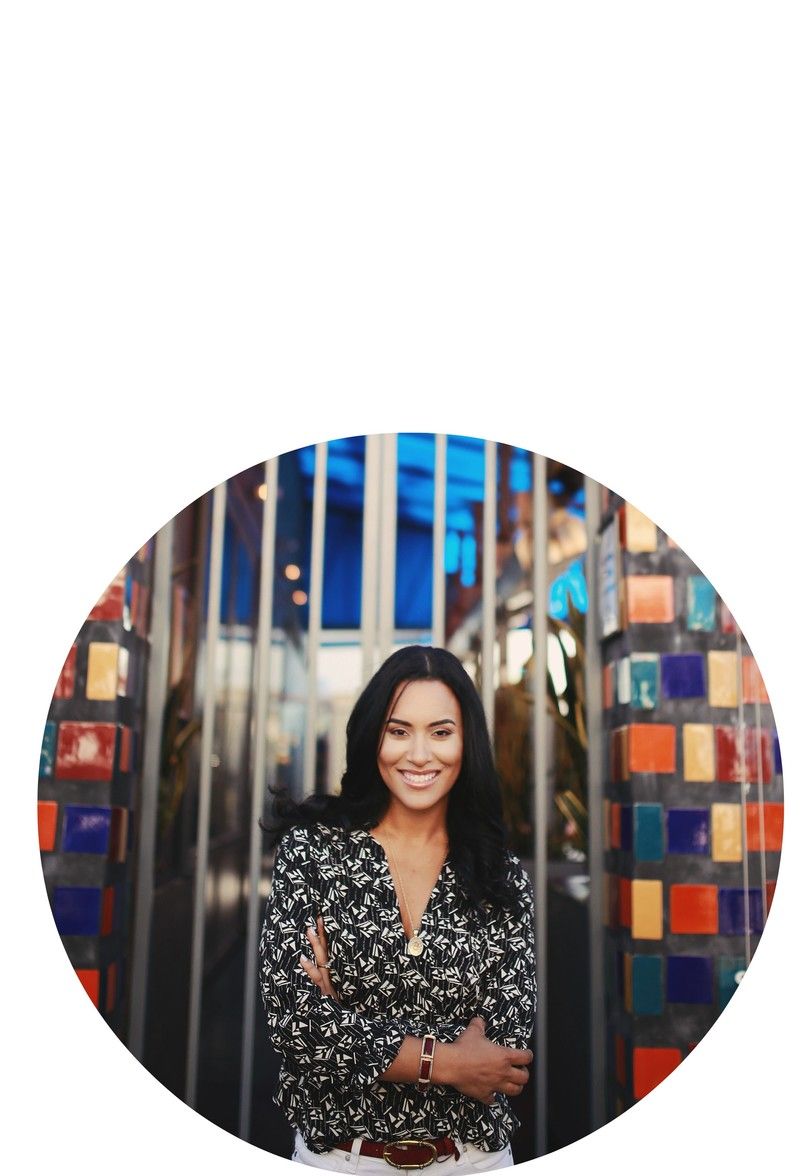 Complementary 15-minute Consultation
(valued at $50)
Includes personal assessment and recommendation for services
I'm happy that you found me! Let's get to know each other.  Here are a few fun facts about me: I'm a mom of two, I've been a therapist for almost 13 years now, and I believe that laughter is the elixir of life. 
Now I'd love to know more about you:)

Please take a few minutes to complete this confidential questionnaire.  You will receive a follow-up message within 24 hours letting you know how I can best support you.
start